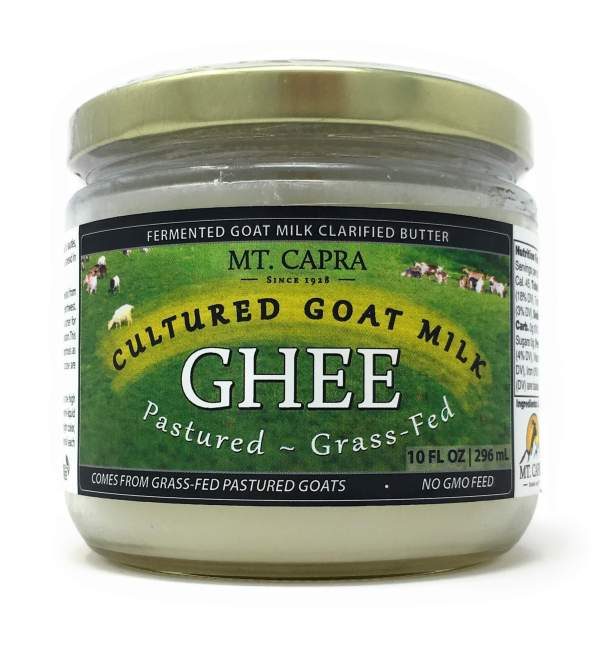 Mt. Capra's Cultured Goat Milk Ghee starts as fresh goat milk harvested from their own grass-fed, pastured goats on their farm in the Pacific Northwest. Before being churned into butter, the cream from their goat milk is cultured in a traditional microflora starter for an extended period of microbial fermentation. During each small-batch simmer, the milk solids, protein, and lactose are removed from the butter leaving behind a pure CULTURED butter oil.
Comes from pastured, grass-fed goats.
Contains Conjugated Linoleic Acid (CLA)
High in MCT's (medium chain triglycerides)
Boost beneficial fatty acid profile of smoothies, baked goods, and protein drinks.
Perfect for butter coffee and butter tea!
No added chemicals, antibiotics, GMO's or growth hormones.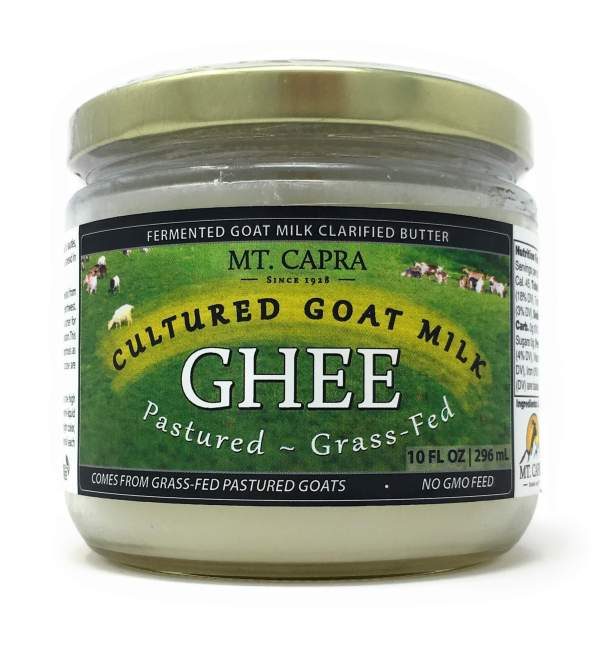 Mt. Capra Grass-Fed Cultured Goat Milk Ghee
4 years ago
You must login to post comments