Native Forest™ makes this Organic Coconut Cream by pressing the meat of fresh organic coconuts, yielding an oil-rich extract that is mixed only with filtered water and a tiny amount (less than 1%) of organic guar gum from the seeds of the guar plant.
Organic coconut cream lends rich and creamy goodness to classic regional dishes, soups, curries, sauces, desserts and beverages. With a higher fat content than their Classic Coconut Milk, it can be an ideal dairy replacement in numerous recipes.
Ingredients: organic coconut cream (organic coconut, water, organic guar gum).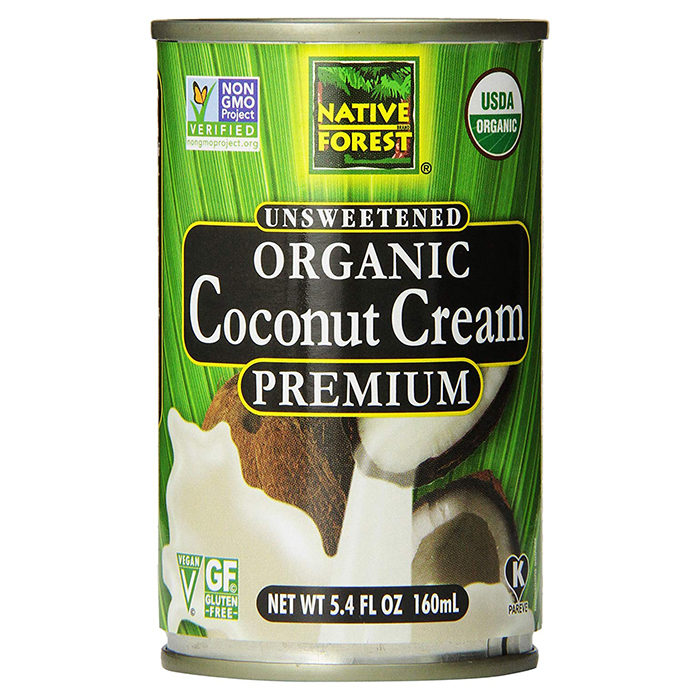 You must login to post comments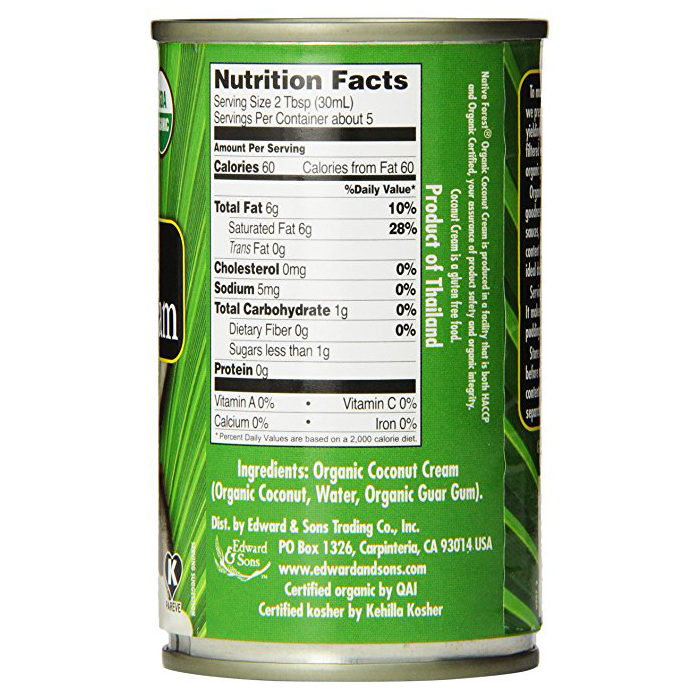 You must login to post comments