Avohass Organic Extra Virgin Avocado Oil is made in California with 15-20 premium Grade A organic California avocados freshly picked at the peak of ripeness and immediately cold pressed for high quality and a rich flavor. Avohass is vibrant green in color with a slightly nutty, rich, and buttery avocado flavor. Extra Virgin quality avocado oil implies that only premium, unbruised, perfectly ripe fruit can be used. No heat, chemicals or solvents are used keeping vitamins and nutrients intact for a nutrient dense oil. Extra Virgin is always "Unrefined" and "First Cold Pressed".
Avohass Extra Virgin Avocado Oil is Paleo & Whole30 compliant and naturally gluten free, dairy free, cholesterol free and packed with heart healthy high monounsaturated fats. Its high smoke point makes it ideal for grilling, roasting and frying, and the rich and buttery flavor makes it the perfect addition to salad dressings, dips, sauces and marinades.
This avocado oil can also be used topically on skin and hair. It has a natural sunscreen 8-15 SPF, and is packed with Vitamin E and sterols for skin & hair repair. It's anti fungal, anti viral, anti bacterial, and has a super high absorption rate for optimal hair & skin moisturization.
This is the avocado oil I use for all my high temperature cooking needs.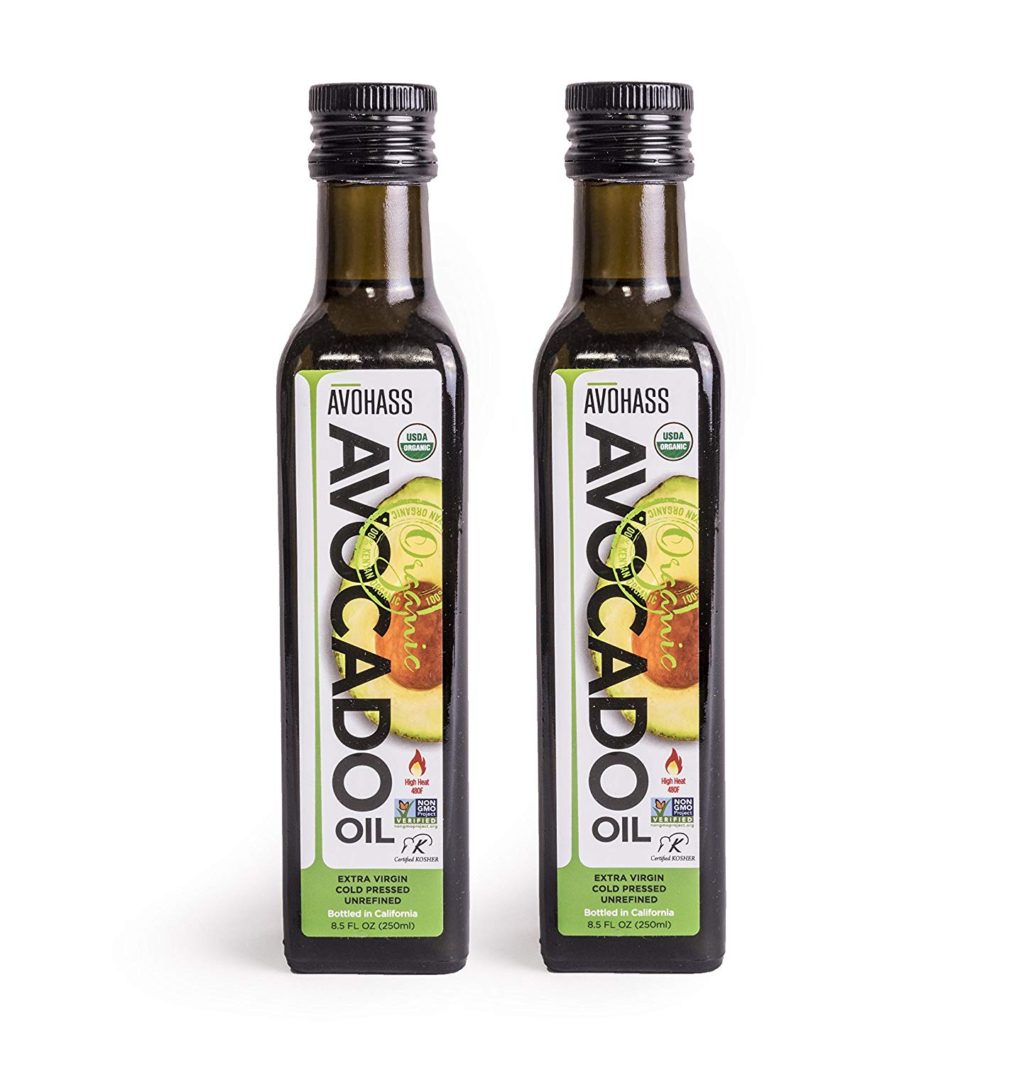 You must login to post comments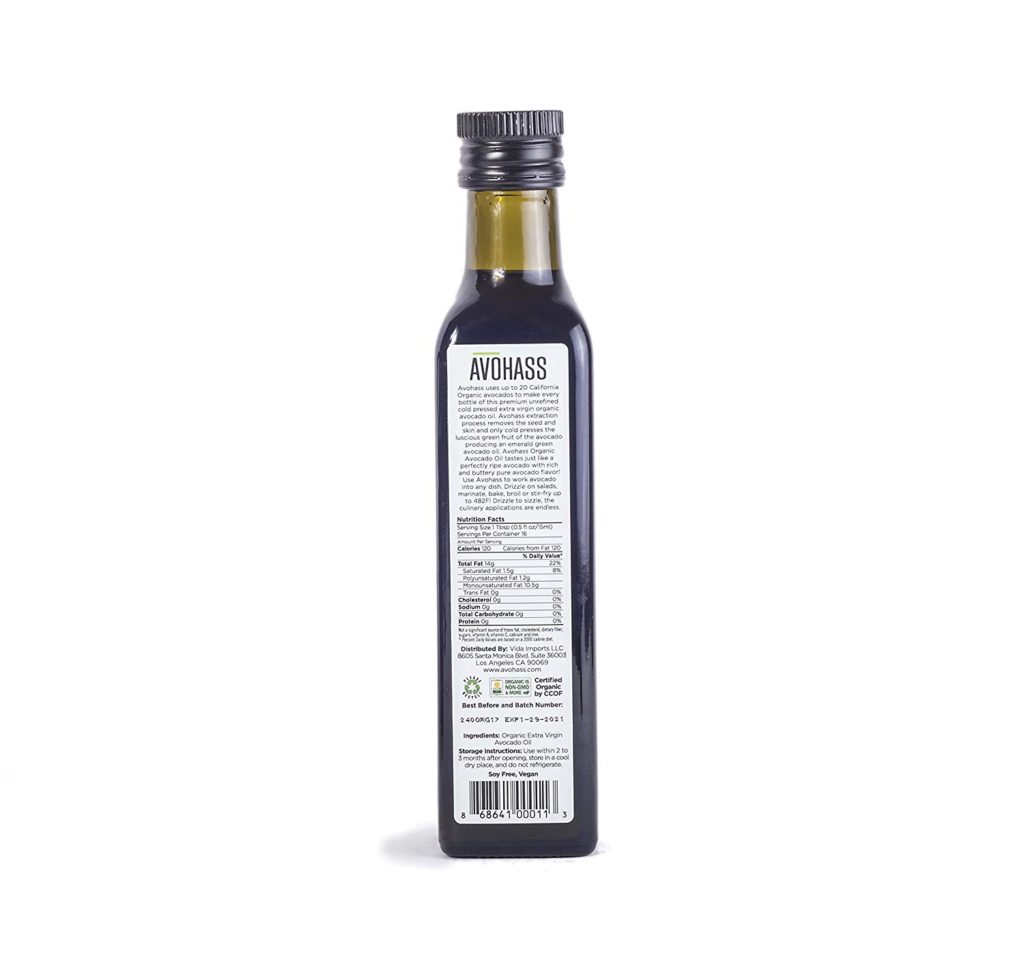 You must login to post comments